Designers
With innovative solutions and flawless design our talented in-house team creates products to meet customer requirements and market demands.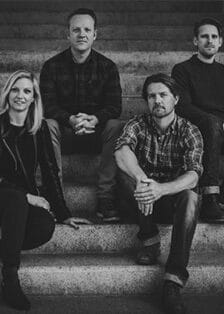 Superlab started 2012 as a research project between designer Niklas Madsen and a psychology student from Lunds University. The goal was to study the effect of playing at work and how it impacts our meetings and daily tasks. What is the effect of adding play to your serious business? The combination of practical know-how of designing exceptional offices and the scientific research of human behavior turned out to be an exciting mix. The interest in the project and it's research started growing and soon companies wanted to hire Superlab. Superlab the company was founded in 2014 as an experimental design laboratory with the main goal to study the future workplace and the furniture design of tomorrow. During 2016 Superlab gathered all of their knowledge, collected research studies and started the journey of writing a book -"Playful office, the future office philosophy that will turn employees into emplayees".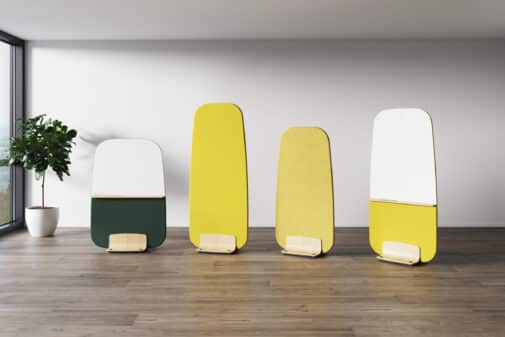 Brad Ascalon's eponymous award-winning studio was founded in 2006. The multidisciplinary designer specializes in furniture for the contract, hospitality, and residential markets, as well as lighting, packaging, and other consumer products. With a reductive approach to his craft, Ascalon believes in uncomplicated and rational design and manages to find the perfect balance of form, function, and concept. Through this approach, coupled with a strong understanding of strategy-driven design opportunities for his clients, Ascalon is widely regarded as one of his generation's leading American design voices.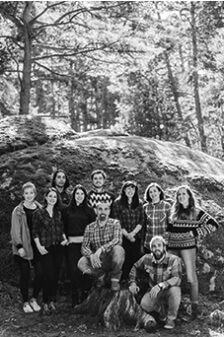 Stone is a mulit-disciplinary study which develops interior design and product projects through a perspective that makes them unique. Its main asset is its human factor. Stone makes projects for and because of the people. Cutting-edge projects; for nearly 25 years, we have always focused on the same objective: to help each other be happier day after day. Because at Stone nothing comes before the idea and the people. At Stone, we speak of nothing beyond life experience. An extremely basic idea that many have forgotten.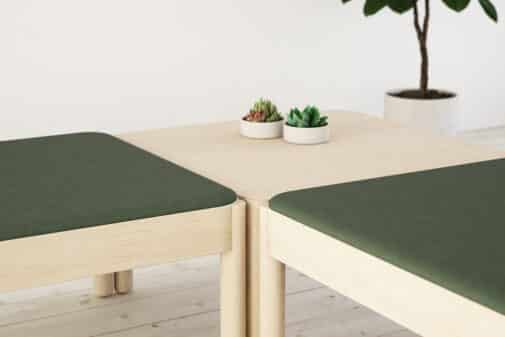 Kauppi & Kauppi is a designer duo with roots in the very north and south of Sweden. Johan & Nina have both earned their MFA degree at the Academy of Design & Crafts at The University of Gothenburg. In 2016 they established the shared design studio in Sweden, after living several years in New York and Frankfurt. The studio approaches design in all scales, from spatial projects to tactile objects in the hand's scale. The studio´s design philosophy is identified by a search for a pure and restrained design, celebrating the added values that makes a project unique and genuine. The inspiration is often found in the contrasts, between north and south and in the dynamic between tranquil nature and pulsing cityscapes. Kauppi & Kauppi has attracted international attention through publications and several design awards such as Swedish Design Awards, Archiproduct Design Award, Muuuz International Design Awards and three German Design Award Gold, to mention some of their honorable highlights.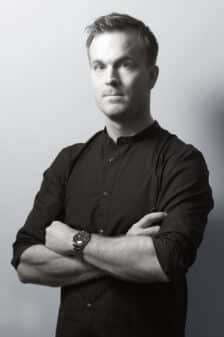 Tim Alpen started his education within design at various craft schools in Sweden but completed his education within furniture design at Carl Malmsten Furniture Studies. After the studies, he started Tim Alpen Design in Stockholm. Today, Tim Alpen Design is a company that works within furniture design, product design and graphic design. Today Tim Alpen Design collaborates with several different companies within various product areas, materials and techniques.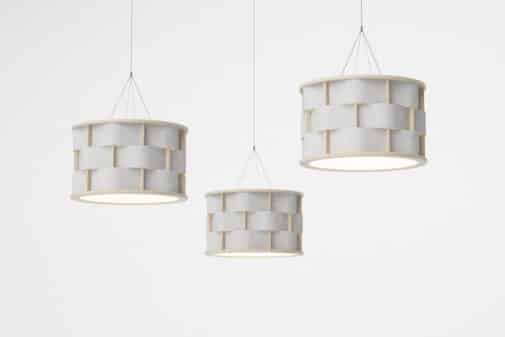 After studies at Cumbria College, Konstfack and employment at architectural office Lukas now work at his own studio Ringvide at Gotland.
Through product design and architecture, he seeks new expressions and functions in different scales with an expressive design and high integrity. All with respect for nature and the materials it offers.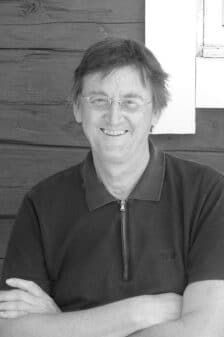 Architect SIR/MSA Bertil Harström has collaborated with Glimakra since 1994 and the result is a series of products most of which, like Natura, Nopiano, Wannabetree and Ziggy, are still in production. The latest products Sabine and Global Local Bertil developed in collaboration with the colleague Johan Kauppi. A side from design Bertil today work with development projects in the tourism industry where Treehotel has become an international success. ArcticBath, also in collaboration with Johan Kauppi, is another example of a unique design work in the northern rural areas of Sweden.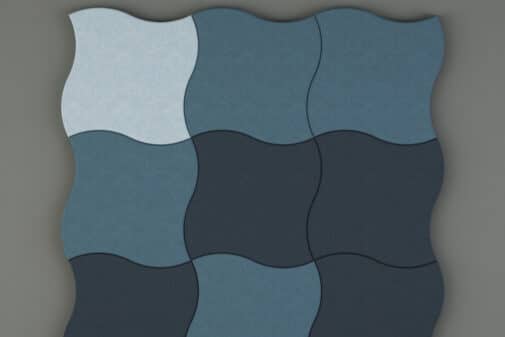 Maria Grönberg
Maria Grönberg is the designer behind the wall absorbent Ocean.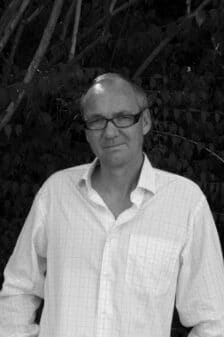 Tom Stepp MAA MDD is the designer behind the coatrack Klods Hans, the wardrobe Rock 'n Roll and the display cabinet Link. Tom is an architect at the Royal Danish Academy of Fine Arts, and winner of several awards. He works with a number of Danish and international companies, known for their exclusive design and good quality.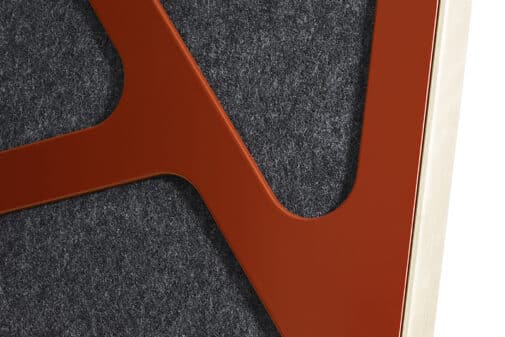 Nils Gulin
Nils Gulin SIR/MSA, MFA is the designer behind the floor screen Webb. He started in 1995 Gulin Interior in Gothenburg, where he works with interior design, exhibitions and furniture design.