Designers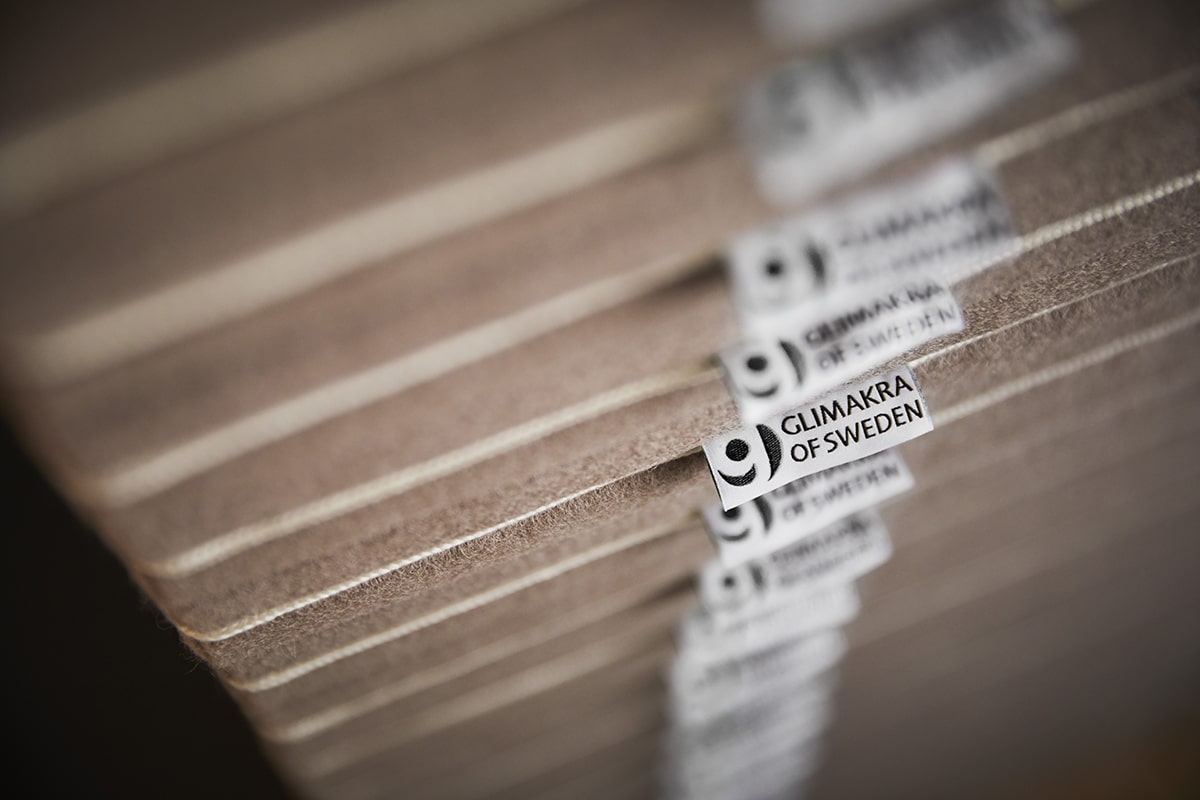 Team Glimakra
With innovative solutions and flawless design our talented in-house team creates products to meet customer requirements and market demands.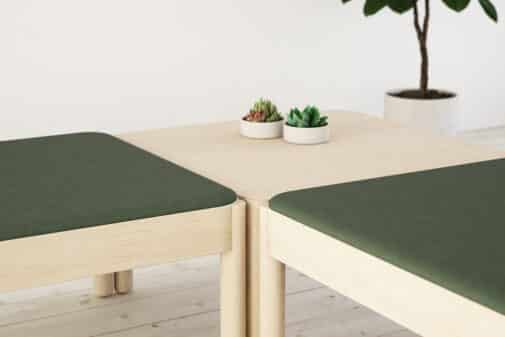 Johan Kauppi
Johan Kauppi has his roots in the northernmost county of Sweden and has a master's degree in design.
As a designer and interior designer Johan is working multidisciplinary with product design, interior design and creation of environments. In the portfolio exciting projects in various scales, from bridges and outdoor gym to office furniture and bathroom concept are found.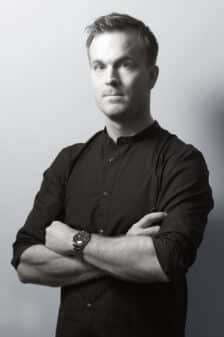 Tim Alpen
Tim Alpen started his education within design at various craft schools in Sweden but completed his education within furniture design at Carl Malmsten Furniture Studies. After the studies, he started Tim Alpen Design in Stockholm. Today, Tim Alpen Design is a company that works within furniture design, product design and graphic design. Today Tim Alpen Design collaborates with several different companies within various product areas, materials and techniques.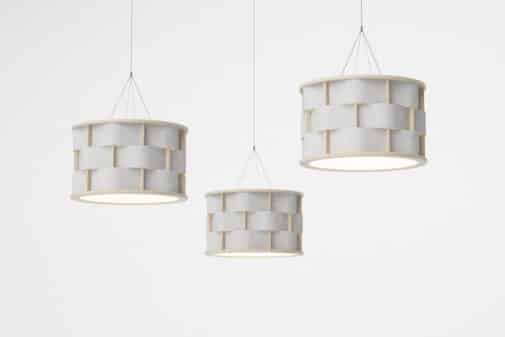 Lukas Dahlén
After studies at Cumbria College, Konstfack and employment at architectural office Lukas now work at his own studio Ringvide at Gotland.
Through product design and architecture, he seeks new expressions and functions in different scales with an expressive design and high integrity. All with respect for nature and the materials it offers.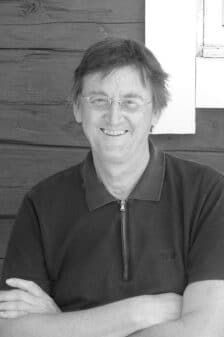 Bertil Harström
Architect SIR/MSA Bertil Harström has collaborated with Glimakra since 1994 and the result is a series of products most of which, like Natura, Nopiano, Wannabetree and Ziggy, are still in production. The latest products Sabine and Global Local Bertil developed in collaboration with the colleague Johan Kauppi. A side from design Bertil today work with development projects in the tourism industry where Treehotel has become an international success. ArcticBath, also in collaboration with Johan Kauppi, is another example of a unique design work in the northern rural areas of Sweden.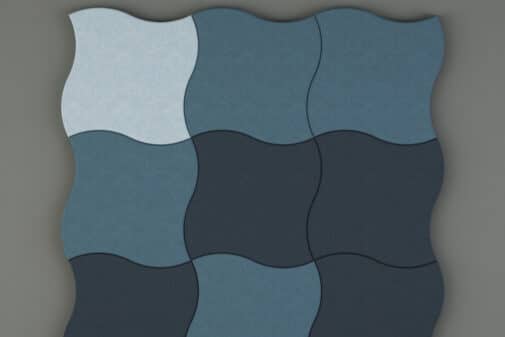 Maria Grönberg
Maria Grönberg is the designer behind the wall absorbent Ocean.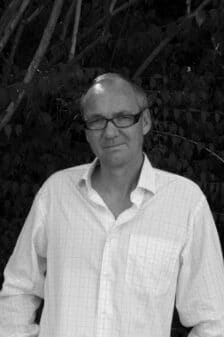 Tom Stepp
Tom Stepp MAA MDD is the designer behind the coatrack Klods Hans, the wardrobe Rock 'n Roll and the display cabinet Link. Tom is an architect at the Royal Danish Academy of Fine Arts, and winner of several awards. He works with a number of Danish and international companies, known for their exclusive design and good quality.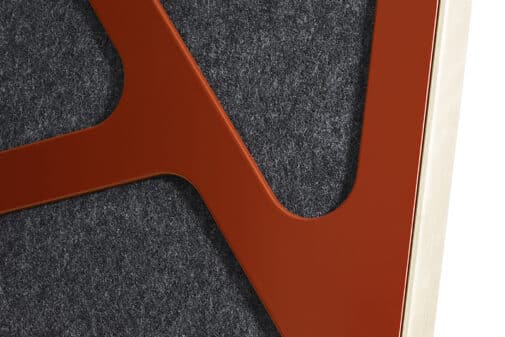 Nils Gulin
Nils Gulin SIR/MSA, MFA is the designer behind the floor screen Webb. He started in 1995 Gulin Interior in Gothenburg, where he works with interior design, exhibitions and furniture design.