Glimakra of Sweden launches Cero – a new family – in the product range
Glimakra of Sweden expands the product range with a new product family – Cero. Cero desk screen and Cero write board are offered in two different corner radiuses, r15 and r100. The products are made in Sweden and were developed to meet the requirements of function and price. Cero is a high-quality product, Möbelfakta certified and available in a variety of sizes.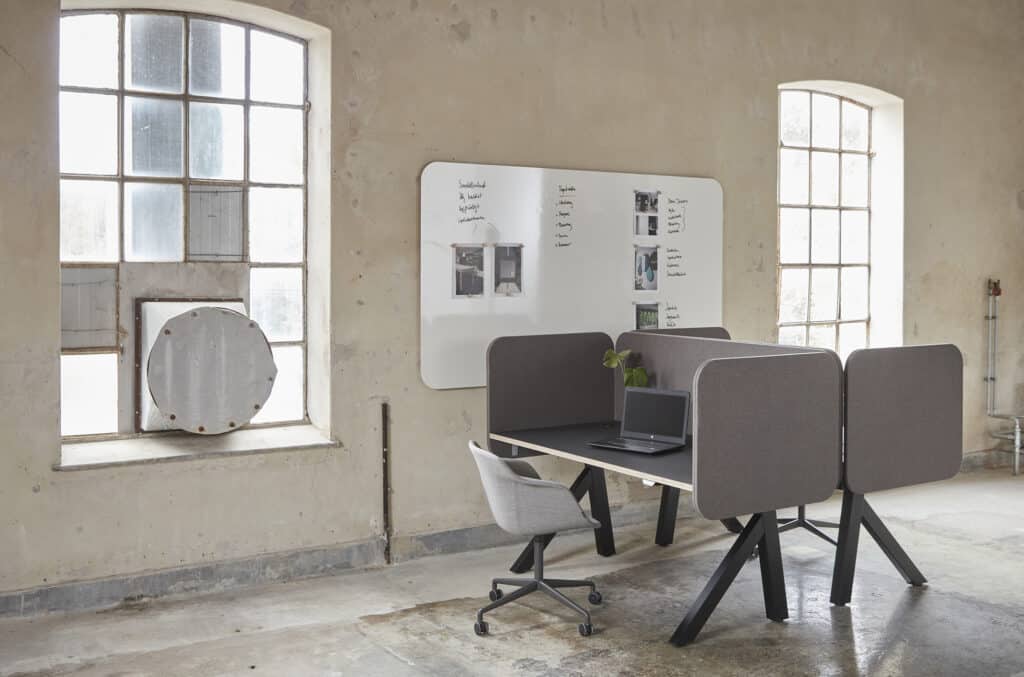 Cero desk screen – meets demands of function, sustainability and price
Cero desk screen was developed to create a functional and affordable desk screen. The screen is produced with the outmost care of the environment and therefore we only use recycled sound absorbing materials, and wood that is locally produced and procured from sources which have proven traceability. Cero desk screen has very good sound absorbing values and is available as both front and side screen, with a selected selection of decorative fabrics. The design gives a sober and neutral impression where the choices extend to straight and round corners.
More info and pictures:
https://glimakra.com/en/product/cero-desk-screen-r100/
https://glimakra.com/en/product/cero-desk-screen-r15/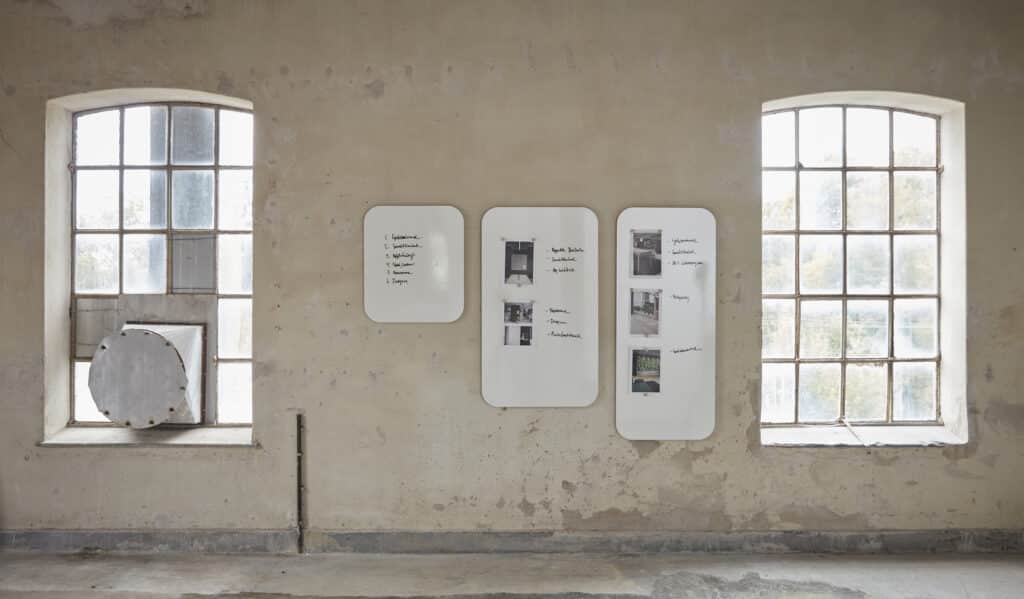 Cero – a Swedish-made magnetic write board
Cero write board is a magnetic write board, that shares the same beautiful forms as the Cero desk screens, with either 15 mm or 100 mm corner radius. The write board has a solid cross veneered board as core material. The edges are gently curved inwards, which gives the write board an exclusive feeling. Cero write board is available in many dimensions and can easily be mounted either horizontally or vertically with our flexible wall suspension system.
More info and pictures:
https://glimakra.com/en/product/cero-write-board-r100/
https://glimakra.com/en/product/cero-write-board-r15/